How does it work?

The DataDear API is an engine which can power your application. Designed to provide a supporting structure for developers to easily connect their application to Xero and / or QuickBooks Online. This is also used by the DataDear devs to power the Excel toolbar.
Authenticate <-> Request Endpoint <-> Receive JSON
---
Why use the DataDear API?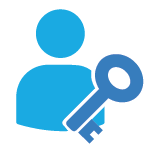 Safe & Easy to Connect
Connecting to the DataDear API is easier - uses your DataDear credentials and a JSON web token (JWT) - no need to fill in any complex forms to get started!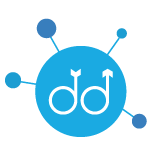 Multiple Data Sources
Connect to a single API and get data from different data sources (currently Xero and QuickBooks Online) - no need to connect to multiple APIs - let us do the hard work!.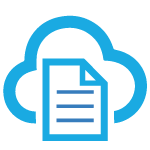 Access DataDear Reports
DataDear has invested time to create a series of unique reports (such as multiple period) which provide formatted reports - better than getting raw data from Xero or QBO.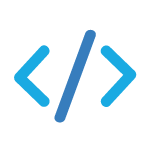 Sample Application
Whatever your preferred language / kit - we will provide a sample application (github coming soon) to assist you start off your project. And we are there to support you!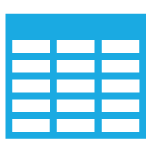 Formatted Data - Tables
DataDear sends data as an object in JSON format - similar to how you see it in Excel - in tabular format ready for this to be dissected and processed.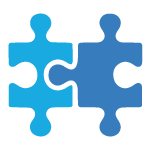 Custom Endpoints
Need a custom endpoint which connects a few tables together? Let our server handle this - send us your requirements and we will evaluate adding this to the API.
---
Ready to learn more? - get in touch!
Interested?
Interested to learn more about the DataDear API and how this can help you in your development projects?
Get in touch with our gurus so they can guide you through the process.