Fill in this form to book a slot and have a chat with our sales team. For support related requests, please visit the community forum.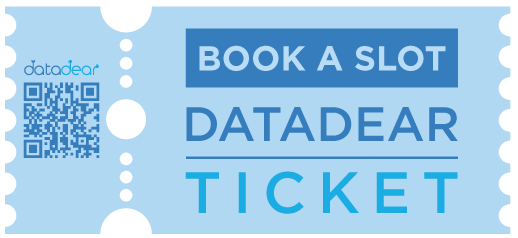 Book a slot with the DataDear team -
let us know your preferred date & time and the topic you wish to discuss!
We look forward to meet!