If you are looking for efficiency gains in accounting and finance, including your Xero journal entry and reporting process with DataDear, you have come to the right place. We strive to keep things very simple for you.
Since there are endless opportunities to streamline the Xero, DataDear and Excel process, you will find a large collection of options for your business. If you do not find the exact process you need automated, it does not mean we can't help you. We are presenting ideas for your business so we can help you save time and money.
We don't stop there. Whether you are a business or an Accounting service, it is easy to get buried in reports or keep asking for more detail. With powerful and well built Excel models, we bring the important data to the surface and leave the rest behind with exception reporting and analysis. We can help you with any General Ledger system that has export functionality. Excel is a very powerful tool when the right analytics are used in every step of a process.
We can also help in creating analytics, journal entries and ad-hoc analysis from other software by combining files with common fields. There is so much value here for your business.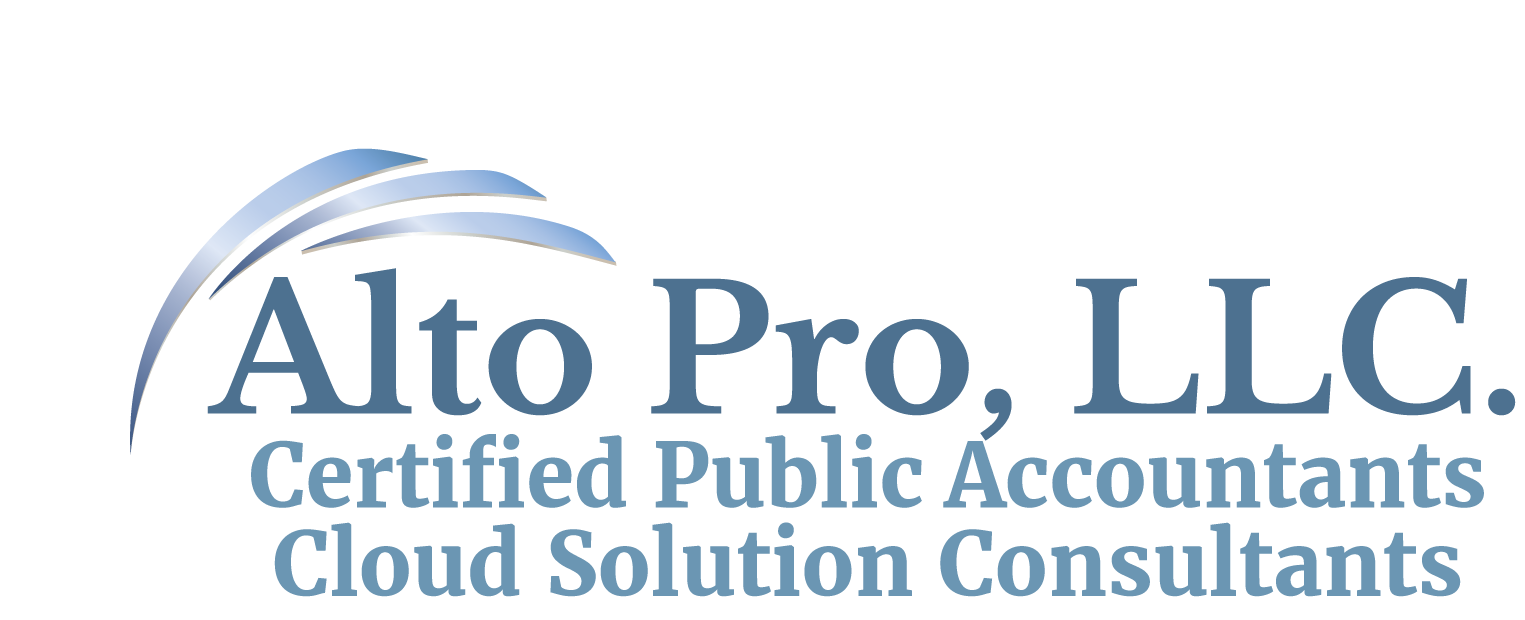 Visit Website
Specialises in
Xero and many other cloud solutions
Excel
Business Intelligence Software
Data Analytics
Financial Reporting
Budgeting and Forecasting
Business Process Improvement
Workflow and Automation
Automating Data Entry (manipulate data for POSTing)
Financial Controls
Get in touch
Industry Experience
Accounting
Finance
Retail Finance Consulting
Franchises
Cloud integrators
Geographical Reach
United Kingdom
United States
Australia
New Zealand
South Africa
---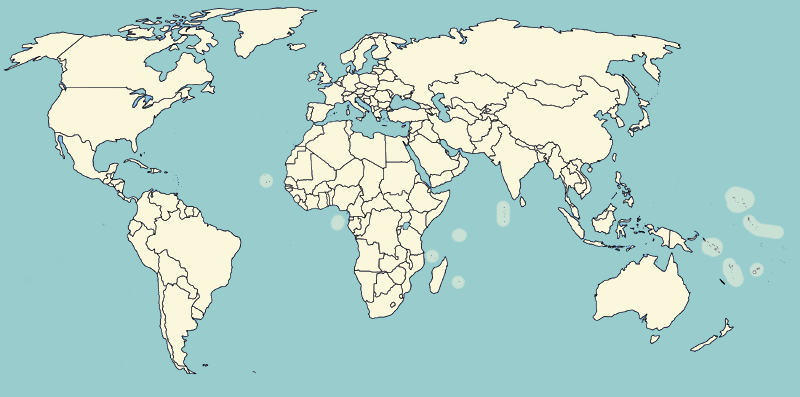 Ready to partner with DataDear? Become an Expert
The DataDear Experts are external entities to DataDear and as such we cannot guarantee the service provided by these Experts.
Every effort is made to filter the best Experts which feature in this listing however we do not review the accuracy of the provided listings and services offered. Kindly ensure you carry our your own due diligence before engaging with an Expert. DataDear Experts are not employees of DataDear.