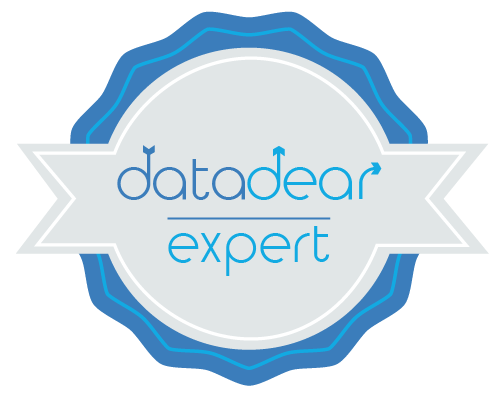 CFO One
Accountant – Australia
A key part of our model is working as a part of your team focusing on financial reporting, operations, systems, and performance.
We step into the gap between bookkeepers, external accountants and management to bring leading principles to your organisation to help transform your financial operation into a value adding business function by streamlining and creating the most efficient processes.
Our process involves gaining a first-hand understanding of our client's business at the operational level to ensure our advice is relevant and actionable. To facilitate this, we seek to work on site at our clients' premises wherever possible or find technology based alternatives which enable close engagement between our team members and clients.

Visit Website
Specialises in
Xero
Excel
Reporting
Process Reengineering
Forecasting
Automating Data Entry (manipulate data for POSTing)
Financial Control
Get in touch
Industry Experience
Operations
Performance
Finance
Systems
Geographical Reach
Australia
---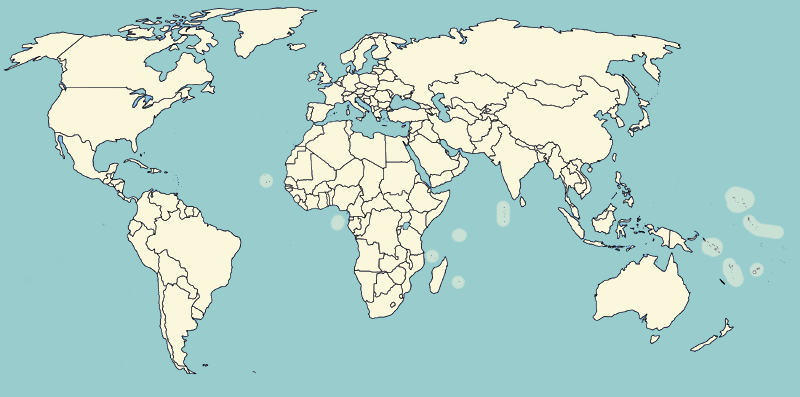 Ready to partner with DataDear? Become an Expert
The DataDear Experts are external entities to DataDear and as such we cannot guarantee the service provided by these Experts.
Every effort is made to filter the best Experts which feature in this listing however we do not review the accuracy of the provided listings and services offered. Kindly ensure you carry our your own due diligence before engaging with an Expert. DataDear Experts are not employees of DataDear.