Ikara Business Solutions specialise in outsourced finance functions. They support both business and accountants alike, by applying Ikara's 3P model.
Processes
Integration into accounting software
Automation of routines
Control procedures
Personnel
Accountancy support
Access to various expertise
Scalable solutions
Performance
Management accounts
Bespoke reporting
Digital dashboards
Consolidations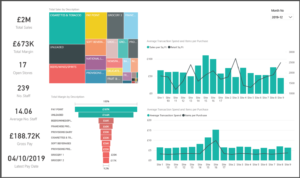 Visit Website
Specialises in
Xero
Excel
Reporting
Consolidations
Forecasting
Financial Control
Get in touch
Industry Experience
Franchises
Accountants and bookkeepers
Service providers
Cloud integrators
Geographical Reach
United Kingdom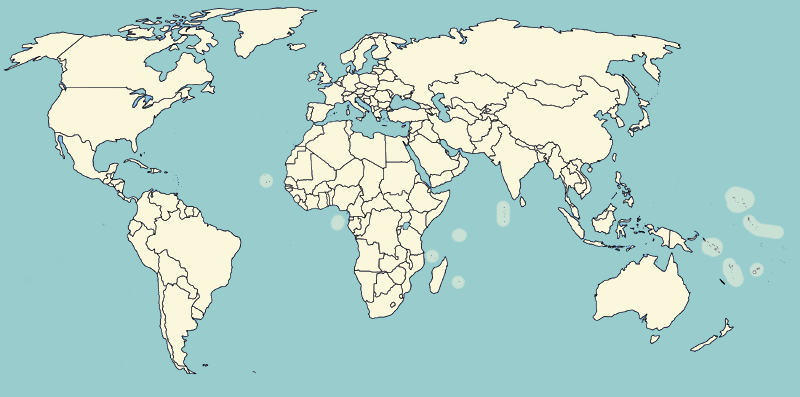 Ready to partner with DataDear? Become an Expert
The DataDear Experts are external entities to DataDear and as such we cannot guarantee the service provided by these Experts.
Every effort is made to filter the best Experts which feature in this listing however we do not review the accuracy of the provided listings and services offered. Kindly ensure you carry our your own due diligence before engaging with an Expert. DataDear Experts are not employees of DataDear.