Middlestone Business Analysis helps accountancy firms and small businesses to achieve more with their resources. They specialise in process re-engineering and automation. As Chartered Certified Accountants themselves, they understand the challenges faced by firms and their clients, and they have the expertise to deliver innovative solutions to address these needs.
Their services include:
business process improvement and automation
systems and process integration
financial modelling and business intelligence
compliance and risk consulting
As DataDear Experts and Xero Certified Advisors, Middlestone will help your business, and your clients, to get the most out of your investment in Xero.
Using DataDear, Middlestone can help you:
migrate businesses to Xero
automate keying of transactions in to Xero
integrate data from Xero in to Excel forecasting models
extract valuable business intelligence data from Xero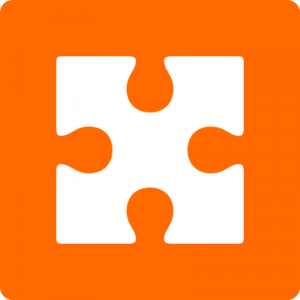 Visit Website
Specialises in
Xero
Excel
Reporting
Process Reengineering
Forecasting
Automating Data Entry (manipulate data for POSTing)
Financial Control
Get in touch
Industry Experience
Business Consultant
Geographical Reach
South East England
---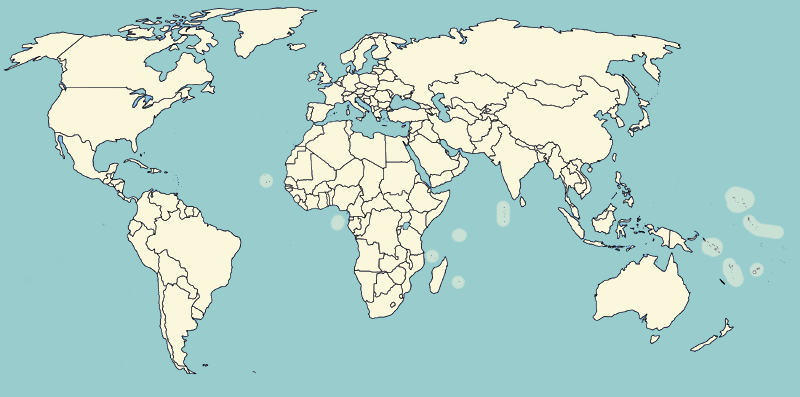 Ready to partner with DataDear? Become an Expert
The DataDear Experts are external entities to DataDear and as such we cannot guarantee the service provided by these Experts.
Every effort is made to filter the best Experts which feature in this listing however we do not review the accuracy of the provided listings and services offered. Kindly ensure you carry our your own due diligence before engaging with an Expert. DataDear Experts are not employees of DataDear.