Training Courses
Browse and enroll through the following training courses. These courses are designed to help you and your staff understand how to best use DataDear within your business or firm. You may also get the DataDear Certified badge and certificate if you finish up 3 or more courses.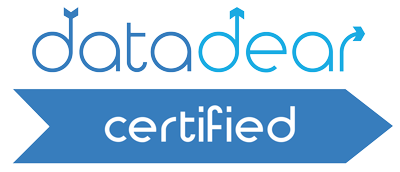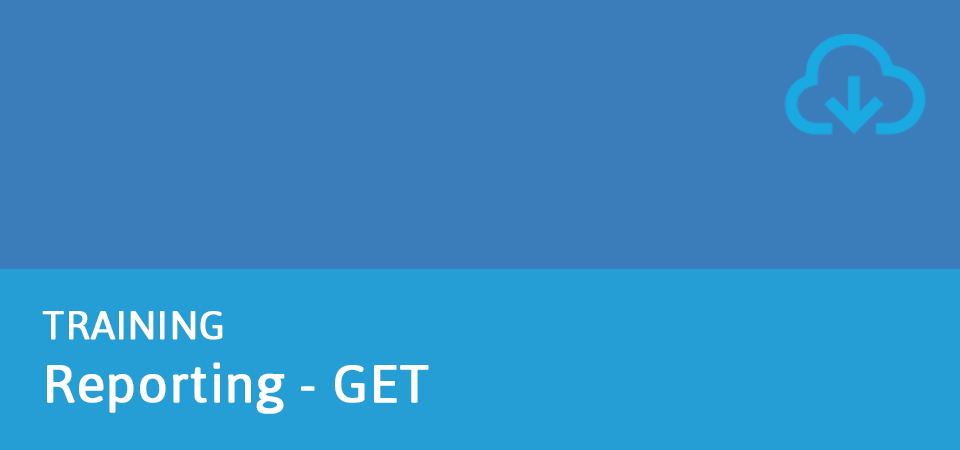 Reporting - Getting started
Learn how to GET data from cloud accounting software to build, optimise and refresh (with 1 click) reports directly from Excel.
View Course
Editing & Posting - Getting Started
Learn how you can Edit and Post data in bulk to the cloud accounting software directly from Excel.
View Course
Account Setup, Management & Support for account owners
Learn best practices for account owners when adding multiple clients and staff to share DataDear companies and groups.
View Course

DataDear Adviser Training
Learn advanced DataDear functionality so you can optimise your day to day activities and help your clients efficiently.
View Course
Migrating and Converting on to the Xero platform
Learn how you can use DataDear to convert a client to the Xero platform including historical transactions.
View Course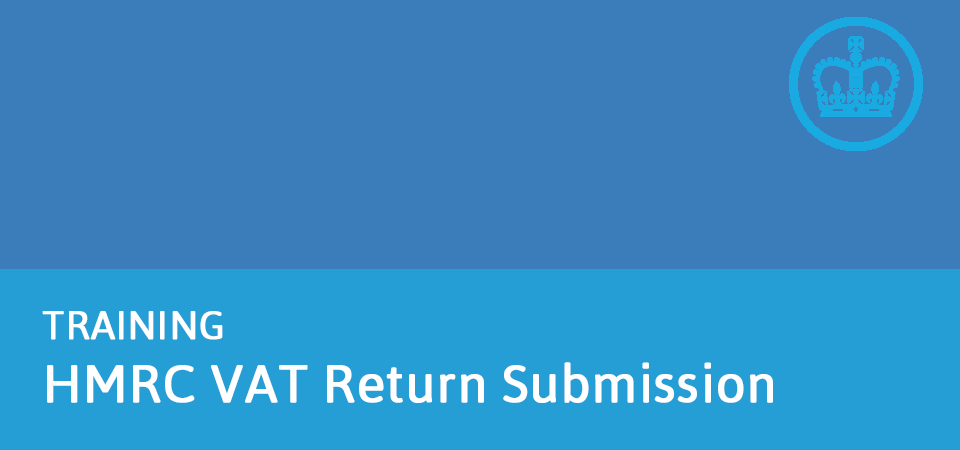 Submit UK VAT Return to HRMC
Learn how you can use DataDear's FREE tool to submit your UK VAT Return to HMRC as part of the Making Tax Digital (MTD) obligations.
View Course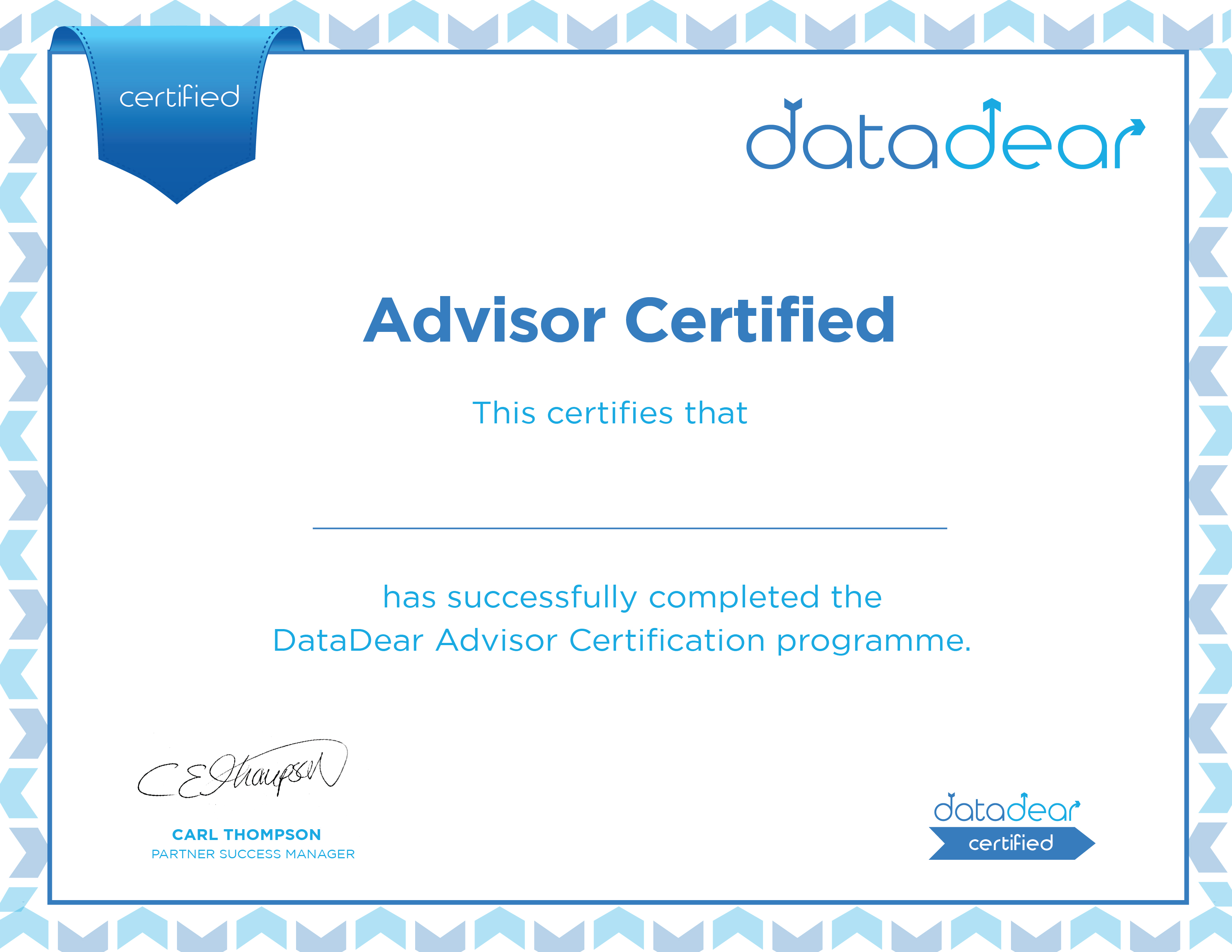 Certification
We offer DataDear certifications to individuals who carry out 3 or more training courses.
This learning programme is highly recommended for accounting firms who will have various users (and possibly clients) using the tool.
DataDear is a wonderful Excel add-in designed for &
Connect your Xero Accounting and QuickBooks Online to your spreadsheet to refresh and push data directly from Excel