DataDear is a powerful Excel toolbar connected to &
Connect your Xero Accounting and QuickBooks Online to your spreadsheet to refresh and push data directly from Excel
Looking for a better way to
handle
and
automate
your data,
both
to and from
your accounting software?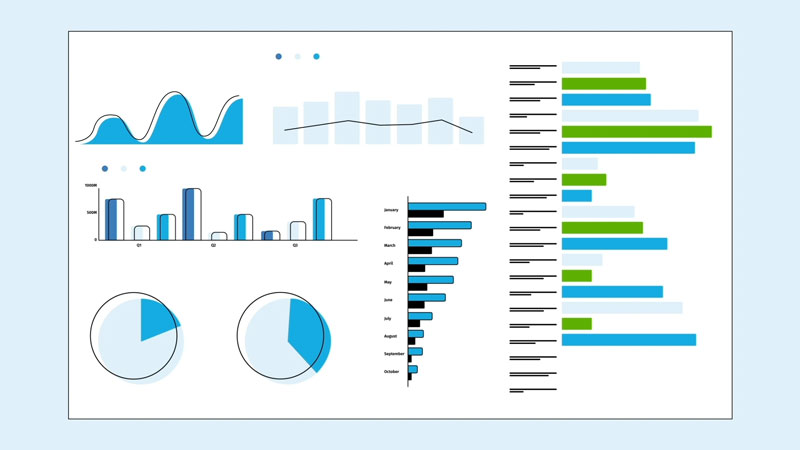 Popular FEATURES
DataDear gives additional power to finance teams and accounting practices - it LINKS your Xero, QuickBooks, WorkflowMax, HMRC companies to your spreadsheet

Download
Extend Xero & QuickBooks on your Excel.
Get the transactions you need from Xero or QuickBooks data tables. Work with your data however you deem best.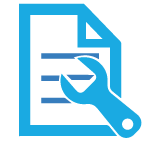 Reports
Download and build your reports.
Download Xero and QuickBooks reports or create your own reports and charts using Ms Excel native functionality.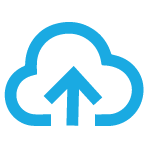 Post
Upload data created in Excel.
You now can post data (such as journals & invoices) from Ms Excel into Xero and QuickBooks with workings as attachments.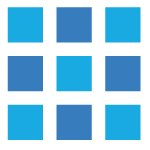 Multi-organisation
Add as many organisations as required.
Easily add multiple organisations directly from Excel or from YOUR Dashboard.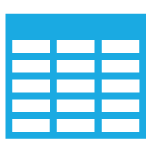 Powerful Toolbar
Native Excel toolbar.
Connect Excel and Xero / QuickBooks via a dedicated toolbar to manage & transform your data.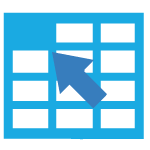 Central Dashboard
Cloud-based dashboard to manage add-on.
Manage your account, backup data, multiple organisations & template library.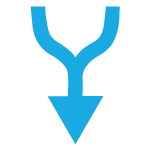 Consolidated Reporting
Report against a group of companies.
Generate a consolidated Balance Sheet, Trial Balance or Profit & Loss over multiple periods for your group.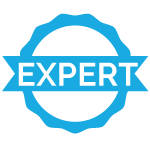 DataDear Experts
A directory of gurus at your service.
Need to build a complex report or connect to your reporting pack? Engage with a DataDear Expert!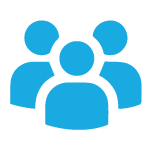 Collaborative Tool
Collaborate with users
Share the Xero and QuickBooks companies with your staff & clients so they can refresh data and reports you create.
CONNECTS EXCEL TO YOUR ACCOUNTING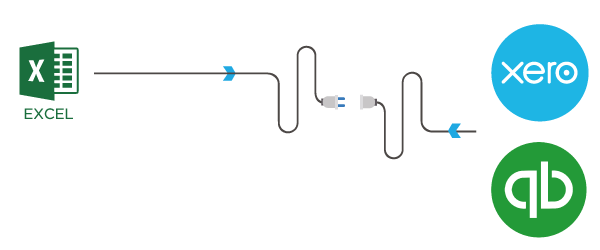 DataDear connects to multiple Xero organisations and QuickBooks companies across all regions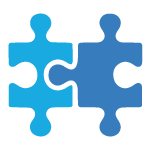 ONE-CLICK INTEGRATION
You are a click away from connecting your accounting data to DataDear.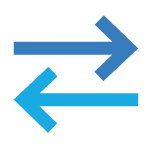 2-WAY COMMUNICATION
You can create a data feed and push data or edit your data directly from your Excel.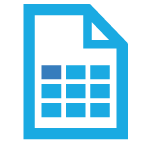 TABLES & REPORTS
Gain immediate one-click access to all your data tables & reports.
DATA SECURITY
Your data remains securely stored on the accounting platform's servers.
⭐⭐⭐⭐⭐
Rated 5 stars on the Xero and QuickBooks marketplace
Top 25 app in the Xero marketplace
TRUSTED BY 10,000+ accountants worldwide
DataDear is trusted by thousands of accountants, bookkeepers and firms across various industries worldwide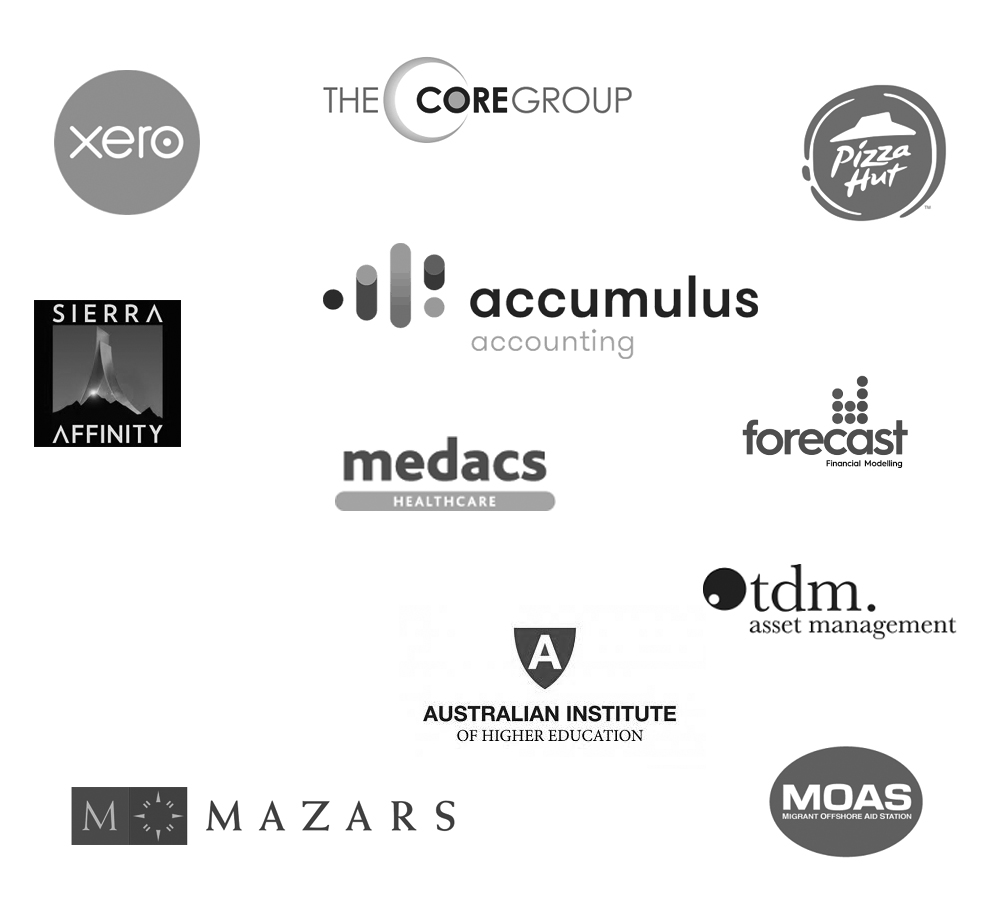 YOUR DATA IS SECURE
We value your privacy and data security!
With DataDear you have full visibility and control over which data gets accessed and by whom.
We serve data fresh directly from the accounting software.
All information temporarily passing on the Microsoft Azure platform uses bank-level SSL technology for secure data transmission.
You may sign in by using a DataDear account or by using your Intuit or Xero's account to ensure the right people have access to the data.