About Us
Discover what's behind the scene.
Why DataDear?
DataDear started off from the concept that the Microsoft Excel spreadsheet has been around for almost two decades and is very likely to stay! Xero is the leader in online accounting so why not provide accountants the beauty of both tools!
The Excel Add-In project kicked off in 2014 and was listed as a Xero Add-on in Q1 2015. We have been steadily releasing new features and improvements every quarter and there is still an ambitious roadmap for the next few years. DataDear is packed with interesting and unique features yet we want DataDear to become an indispensable tool for accountants across multiple accounting software… and beyond 🙂
Support Structure
We believe in a solid support structure which helps you fully exploit the power of the tool. DataDear's power is infinite and we want to help you conquer the power.
Read our FAQs and knowledgebase, raise a support ticket, ask a question or share your idea at our Support Centre.
Company Details
DataDear is an Excel add-In for Xero and Quickbooks Accounting Software powered by our own SaaS platform. DataDear is designed, built and maintained by Scope Solutions, cloud integrators based in Europe who specialise in the implementation of cloud software solutions for SMEs.
Scope Solutions focuses on delivering innovative cloud-based-solutions to businesses. Our primary goal is to deliver the simplest & smartest strategic fit for our customers. Solutions are 100% cloud-based, thus enabling clients to take maximum advantage of all related functional, operational & financial benefits.
Situated in beautiful Malta, SCOPE are amongst, if not the only, cloud integrators who offer a unique pricing model with no upfront costs and an affordable monthly subscription to cover the full implementation, training, migration and unlimited support. Scope are partners to a number of popular cloud solutions including Xero accounting.
Malta – a beautiful island in Europe with over 7,000 years of history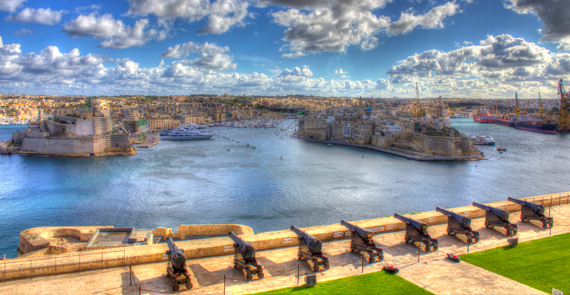 Investment Opportunities
We are currently considering investment opportunities for the future development of DataDear. If you think you can contribute to the success of DataDear, we invite you to join us on our journey and help us build the next chapter in online accounting.
Have your Say!
SmartVote for an idea