Interested?
Explore the benefits of becoming a DataDear Expert.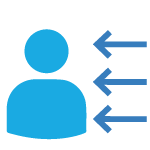 Earn Referrals
Be smart and extend your reach with DataDear customers
Various DataDear customers need an Expert who can help them build reporting packs and/ or data models which efficiently upload data from Excel. DataDear will identify these customers and channel them to an appropriate Expert.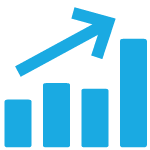 Add a Revenue Stream
Boost your services revenue from a new market
DataDear Experts will have the opportunity to assist users, being accounting firms or businesses, by providing customised solutions and a dedicated support service. Engage with new clients and charge for your time and expertise. Your professional services add important value to an accountant or a business user. Exploit this wisely!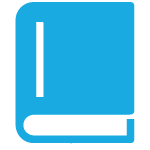 Expert Listing
Get listed on our directory of experts (coming soon)
DataDear Experts get listed in a special directory which highlights their expertise and their location. It will be easier for our users to locate an Expert according to their needs and engage directly.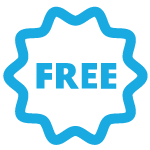 Free DataDear
DataDear Experts get free DataDear software
A DataDear connection is only charged once to an account holder. Several account owners can share their organisations with your account once you are listed as an Expert. All such shared organisations will not be charged.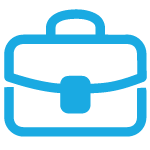 Resell your Tools
You've built a model or tool – resell it to other users (coming soon)
Have you built a tool or model which can be used by other users? We will soon extend our library, enabling DataDear users to browse and purchase from a catalogue of models provided by our Experts.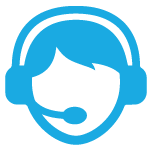 Dedicated Support
Free dedicated support to help you with your clients
You will never be alone and our support team will provide all the love and care you need to help you support your clients.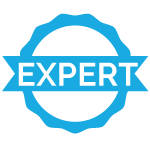 Get the Badge
Join the DataDear Expert Community and display the DataDear Expert badge on your website!
APPLY NOW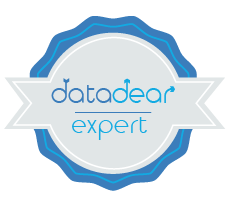 A tool which can be applied to any business for
reporting
consolidation
data mining
data entry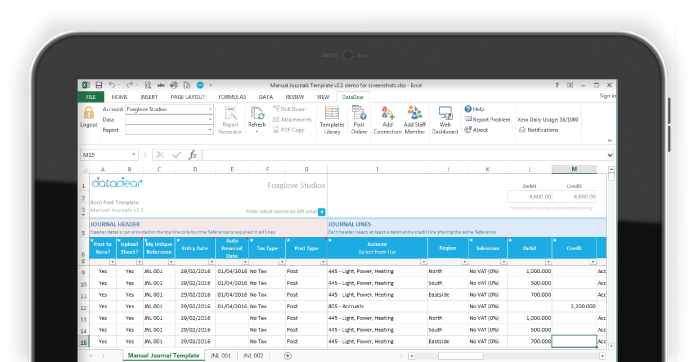 Why a DataDear Expert?
Steady increase in user trials and paying DataDear customers
Excellent relationship with Xero Accounting
85% of our users need help with their reporting / model
Huge potential to build models on existing data & reports
Ability to shape DataDear to your client's needs
Ready to partner with DataDear? Become an Expert