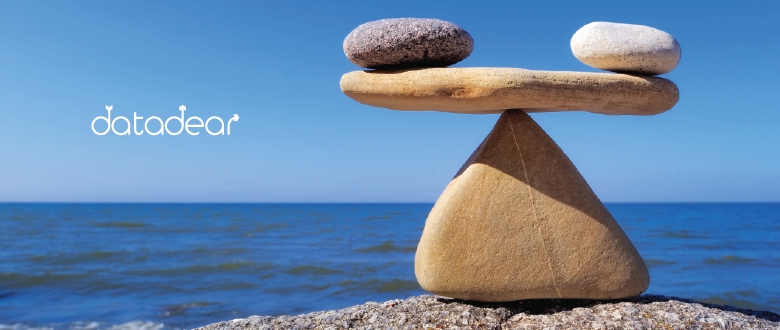 We at DataDear are determined to keep investing to improve existing features, add new functionality and connect to other accounting software (Quickbooks is launching soon). We are aware DataDear is providing critical value-added to some of it's clients which vary in size and nature.  The adopted pricing structure and model is fair and will be retained.  A small revision to the minimum number of connected organisations will need to be introduced to further balance the usage and incentivise a healthy growth.
Starting this April, the minimum number of connected organisations will be adjusted from 1 to 4 organisations. Hence anyone having less than 4 organisations will have a minor revision to the price of 4 connected organisations. There is no change in price to users having 4 or more connected organisations.
If you have any queries, please visit our pricing page.