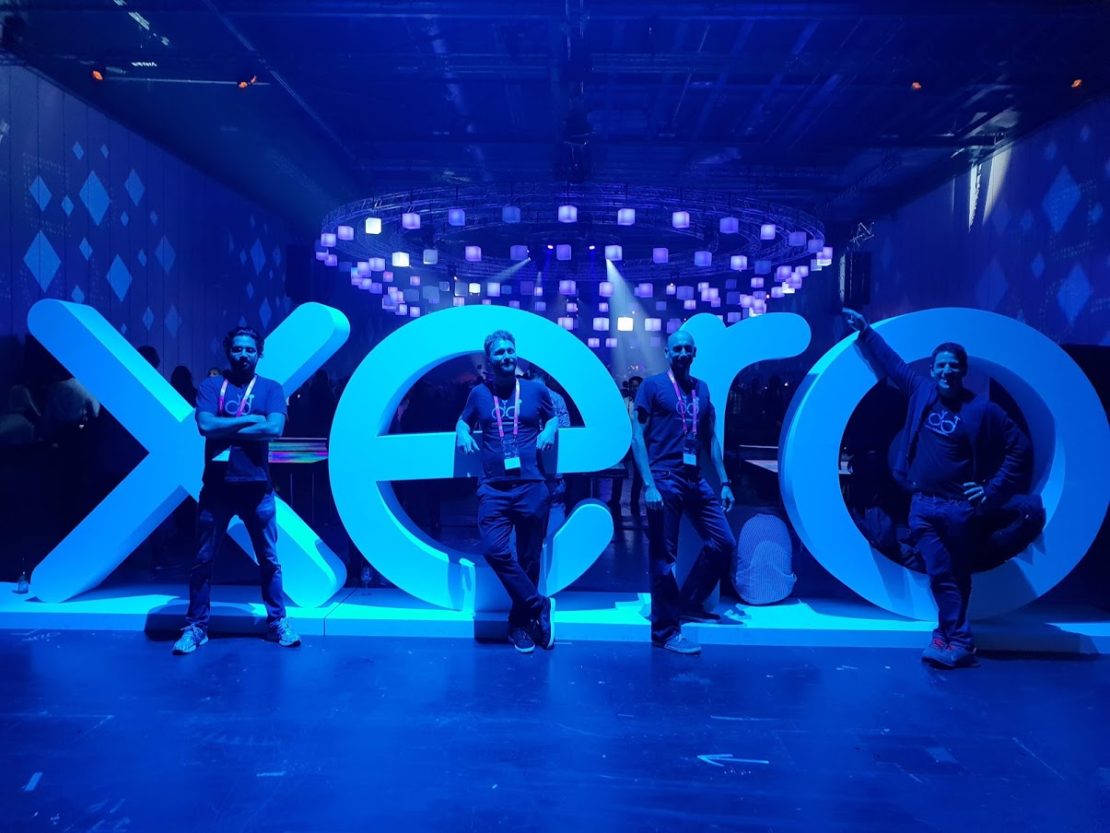 Xerocon London 2018 – The Highlights
We can't believe it's been a week since Xerocon, here's the highlights of the team's third consecutive year;
Day 1 Welcome
Human at Heart and the People – the confidence, engagement and togetherness is inspiring, it's a kick ass community Xero have built!
"No Technology has disrupted anything, without people… We need the human element" Steve Vamos.
Over 3,000 attendees, this is big!
Introducing Dexter – For, well, too long now actually we've been hopeful of seeing the infamous Hector return to help raise awareness amongst the business community, trust Xero to not disappoint… Love it!
Instafile
The acquisition of Instafile – We at DataDear cannot wait to get our hands on this! Do your accounts and tax in a few clicks, within Xero… beautiful. I wonder whether an integrated excel tool could be of use here… our growing list of used cases might give you some ideas !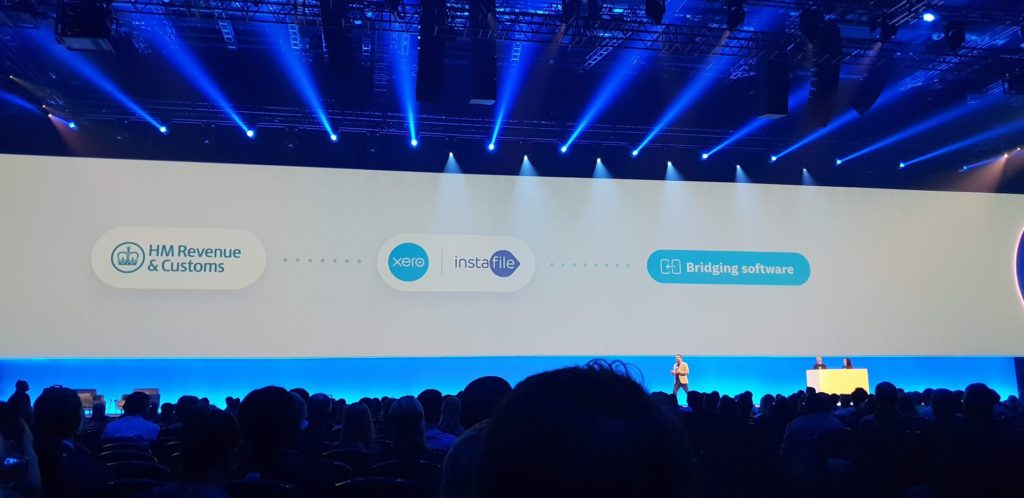 Making Tax Digital
Headline has to be the re-imagined VAT experience, we share the view of "if you have to change something anyway, why not make it better"… Bravo again Xero but our biased highlights have to be the multiple mentions and introductions across both days, we even made the big screens!
You kept us very busy – a special thank you to Matt, Damon, Mark, Andy and all of the Xero team for your continued belief, trust and support. It is an absolute privilege to work with such an awesome team !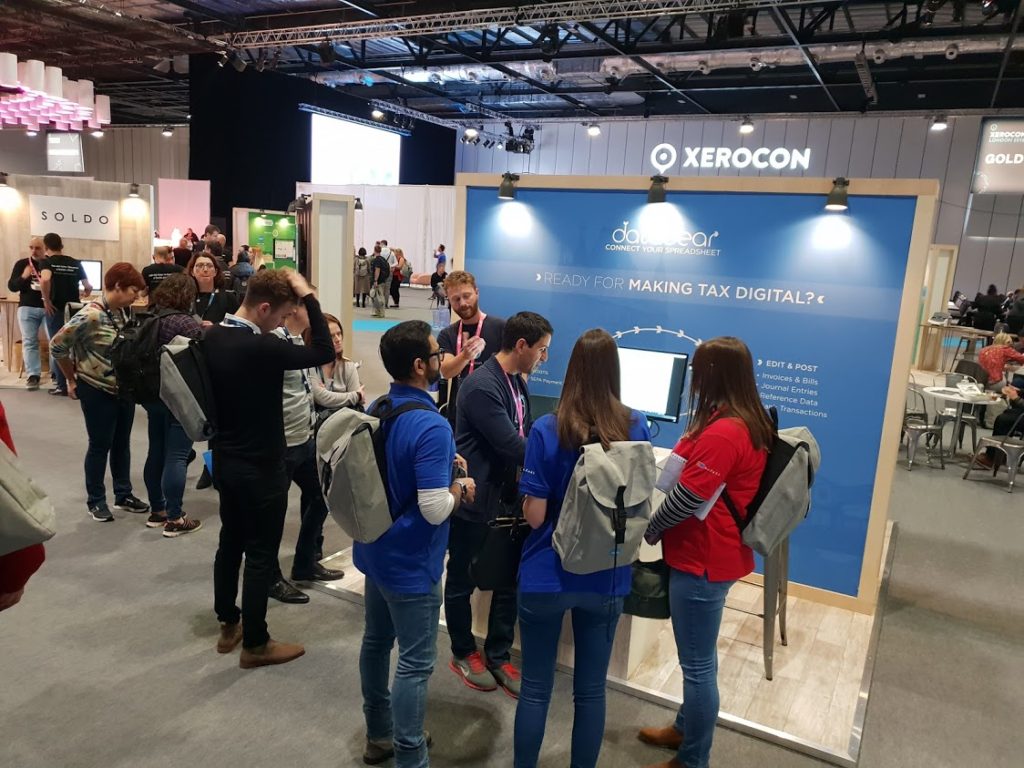 App Advisory
We don't need to say much here other than check out their new content and training material on this space, going above and beyond now!
We believe that in 2019, many firms will be ironing out their strategy to diligently tap into the app marketplace. The inevitable question is going to be 'Build internal capacity or work with Cloud Integrators to help make businesses digital ?''
Loads of new features announced and congratulations to all the Xero award winners (especially DataDear partners), the party, food and drink, incredible as always!
Thank you Xero, until next year…
DataDear Webinar
If you haven't already registered for our webinars, where we'll be showcasing how to efficiently get your data in and out of Xero directly from Excel, please do so here – register for a DataDear webinar.