Customer Experience
Malta (San Gwann)
---
> Who are we looking for?
Our clients always come first and as our client portfolio is steadily increasing, we are seeking to expand our team in order to better serve and support our customers. The role of our Customer Experience is to ensure the most seamless experience across the DataDear platform.
Opportunities to interact with our customers will primarily come through our first-level support channel, however will also possibly include training sessions and other interactions via a number of channels including emails, phone, chat and other electronic means.
Customer feedback is pivotal to sustain our growth and this person will be responsible for ensuring such feedback is acknowledged, logged in our internal systems and channeled to the product team.
Previous experience in a customer support-based role
Demonstrated ability to communicate and present within the organisation and with customers
Experience in working with client-focused solutions based on customer needs
Proven ability to manage multiple projects at a time while paying strict attention to detail
Advanced spreadsheet user of both Microsoft Excel and Google Sheets
A sound understanding of the accounting SaaS space is considered an asset
Some years of experience within an accounting team is considered an asset
Excellent verbal and written communications skills
Self-motivated and able to thrive in a results-driven environment
Ability to prioritize among competing tasks
Critical thinking and problem solving skills
Excellent time and project management skills, always seeking to improve inefficient processes
---
---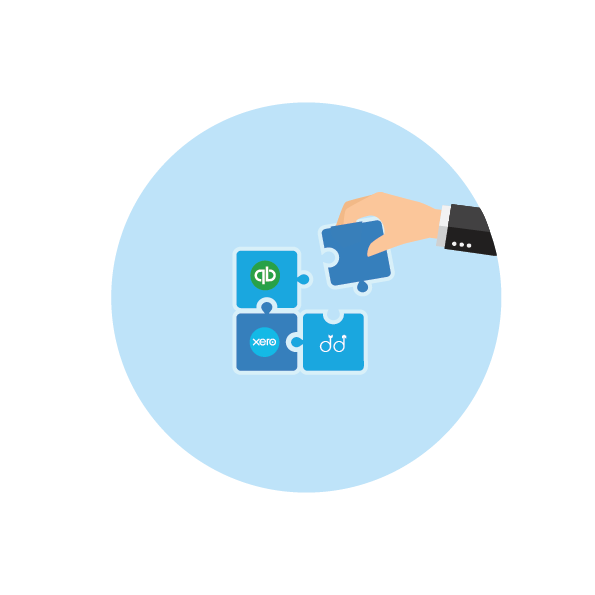 > What do you need to do?
Take care of the first-level support for all DataDear queries coming through various channels and troubleshooting with customers where appropriate
Ensure tickets are logged and responded to in a timely manner
Ensure a high-quality standard of product releases including assistance in the testing cycle of the product
Circle back customer feedback to the internal product team
Take ownership of the Customer support tools such as the knowledge-base and assist in identifying and administering systems
Interact with customers using social media, ticketing systems, fora, review sites and other established channels
---
> Interested?
Drop us your CV and a note on why you believe you have what it takes on careers@datadear.com.