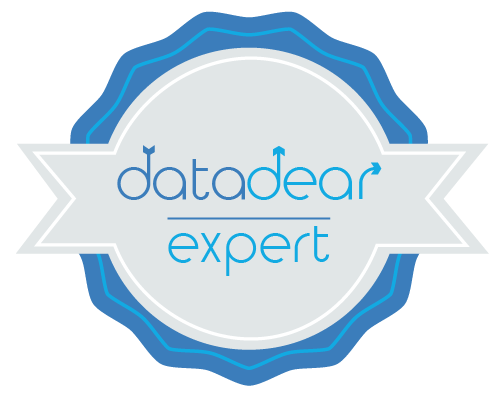 Clarity Consultancy Services Ltd
Business Consultant – United Kingdom & USA
We are a team of qualified accountants specialising in Spreadsheet Consultancy and Transformation of Finance Processes. We have years of experience across a wide range of industries and our clients range from "one man bands" to FTSE100 listed Corporates.
We deliver process improvements throughout the Finance function, including Month End (e.g. accruals, fixed assets), Invoicing and Management Reporting output.
We can help you maximise the benefits of DataDear by drawing down data from Xero using easy to set parameters, automating calculations and posting journals into Xero with the required level of backup detail, saving valuable time and reducing the risk of error. For reporting purposes we can create a dynamic automated Reporting Suite using data from Xero (via the 'GET' function) in a format which meets your Reporting Requirements for decision making.
Our other core Services are as follows:
Bespoke Excel Training
We offer on site bespoke Excel training courses tailored to the needs of your business and your employees. If required we can perform an Excel training needs assessment of your team to ensure that the training is focused on delivering against gaps in knowledge.
Spreadsheet Consultancy
Our excel consultancy service covers multiple scenarios, working with the client to identify requirements and deliver a solution for any of the following situations:
Excel spreadsheet not working?
Does your Excel spreadsheet take too long to calculate?
Think your Excel spreadsheet could work and look better?
Taken over an Excel spreadsheet and don't know how it works?
Not enough time to make changes to your spreadsheets due to your workload?
Have your auditors identified a spreadsheet risk?
Financial Modelling
We build Excel models built to best practice standards, and are able to provide ongoing support, removing the risk of being dependant on one in house Excel expert. This ensures our Excel based solutions exactly meet your requirements

Visit Website
Specialises in
Xero
Excel
Reporting
Automating Data Entry (manipulate data for POSTing)
Financial Control
Get in touch
Industry Experience
Spreadsheet Development
Bespoke Excel Training
Spreadsheet Risk Management
Excel Clinic
Geographical Reach
United Kingdom
United States
---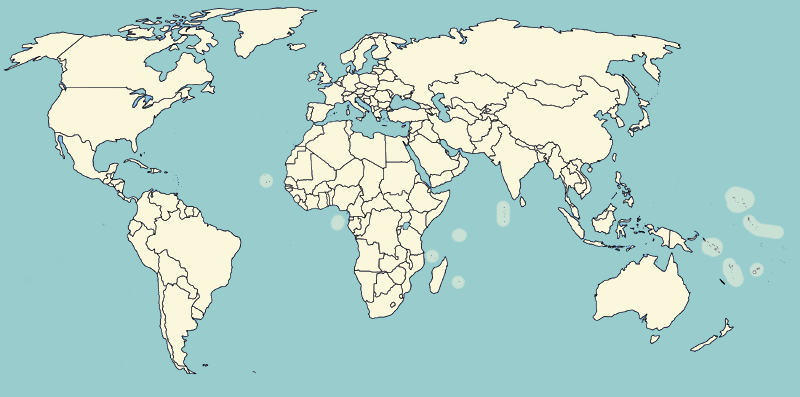 Latest Reviews
Phenomenal at building robust solutions
Myles and the team are phenomenal at building robust solutions that factor all processes and sub processes to increase efficiencies and confidence throughout finance departments, whilst incorporating operational data. A true pleasure to work with.
Professional and swiftly deliver projects
Since starting to work with us Clarity have transformed the accuracy and efficiency of our financial reporting and processes. They're extremely professional and swiftly deliver projects to a high standard. And on top of that, they're nice guys too – they're a pleasure to work with and have become an essential part of our team.
Ready to partner with DataDear? Become an Expert
The DataDear Experts are external entities to DataDear and as such we cannot guarantee the service provided by these Experts.
Every effort is made to filter the best Experts which feature in this listing however we do not review the accuracy of the provided listings and services offered. Kindly ensure you carry our your own due diligence before engaging with an Expert. DataDear Experts are not employees of DataDear.