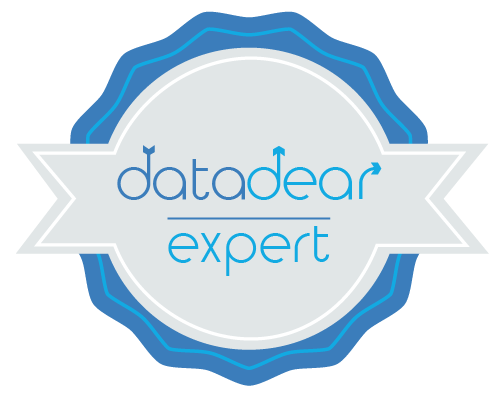 exelerate
Business Consultant – Australia & United Kingdom
At exelerate we offer cost effective and scalable workflow optimization solutions.  Our mission is to empower growth through the automation and visualization of key organizational data.
We've partnered with DataDear to extract information from Xero and QuickBooks to produce financial models in Power BI and Excel, that have been designed to automate management reporting for consolidated groups as well as single entities .  These models are updated in line with your organizations reporting requirements by a simple refresh of the worksheets built using the DataDear Excel add-in.
Aside from financial modelling our workflow optimization services can help increase productivity and reduce the risk of error with tasks undertaken around your month-end reporting timetable.

Visit Website
Specialises in
Xero
QuickBooks Online
Consolidations
Excel
Reporting
Power BI
Automating Data Entry (manipulate data for POSTing)
Financial Control
Get in touch
Industry Experience
Power BI Reports
Excel Templates
Workflow Optimisation
Geographical Reach
Australia
United Kingdom
---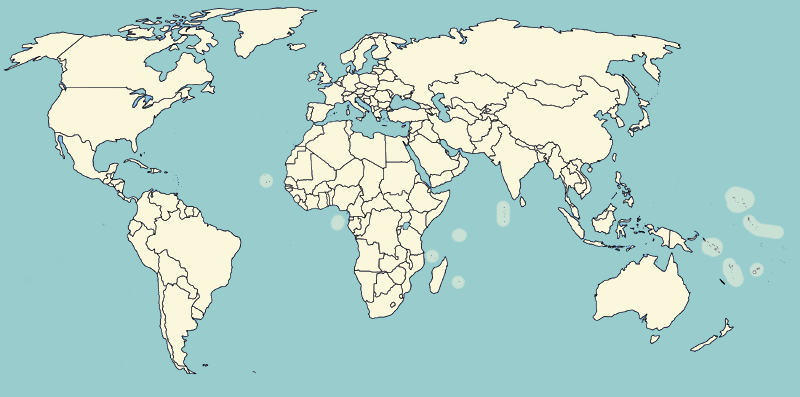 Ready to partner with DataDear? Become an Expert
The DataDear Experts are external entities to DataDear and as such we cannot guarantee the service provided by these Experts.
Every effort is made to filter the best Experts which feature in this listing however we do not review the accuracy of the provided listings and services offered. Kindly ensure you carry our your own due diligence before engaging with an Expert. DataDear Experts are not employees of DataDear.