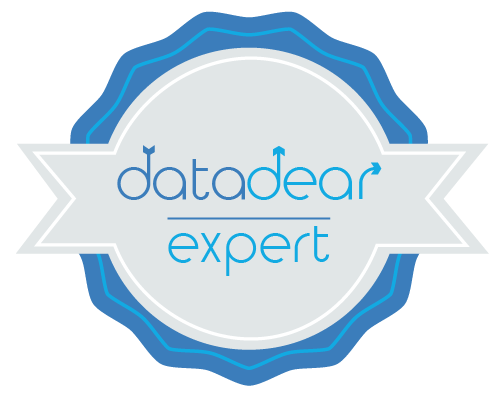 Forecast Financial Modelling
Business Consultant – United Kingdom / Australia
Our financial models allow you to assess the best course of action. We build robust tools using key business drivers, often supported with live feeds from external data sources such as accounting and other management systems.
FORECASTING FOR BUSINESS LEADERS
Business leaders need to make decisions confidently and we help to support this process. Our clients range from many of the world's leading corporations to dynamic SME's and smart start-ups.
We offer an independent, fresh approach. Our modelling tools provide the ability to see the impact of key business drivers under different future scenarios. And everything we do with you is focused on a single outcome: robust analysis enabling confident decision-making.
PARTNER WITH FORECAST
With offices in Edinburgh, London, Sydney and Melbourne we're ready to work with you across the world – wherever you need us.
And be assured our first meeting won't be the last. We work closely with our clients so you'll see us actively involved at every step of the project.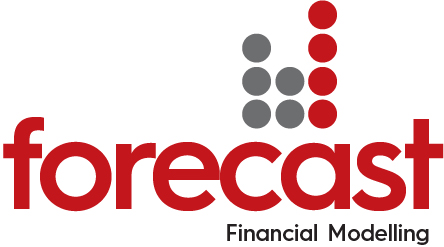 Visit Website
Specialises in
Xero
Excel
Reporting
Automating Data Entry (manipulate data for POSTing)
Get in touch
Industry Experience
Decision Support Tools
Budget and Forecasting
Strategy and Corporate Planning Investment
Refinancing
Geographical Reach
United Kingdom
Australia
---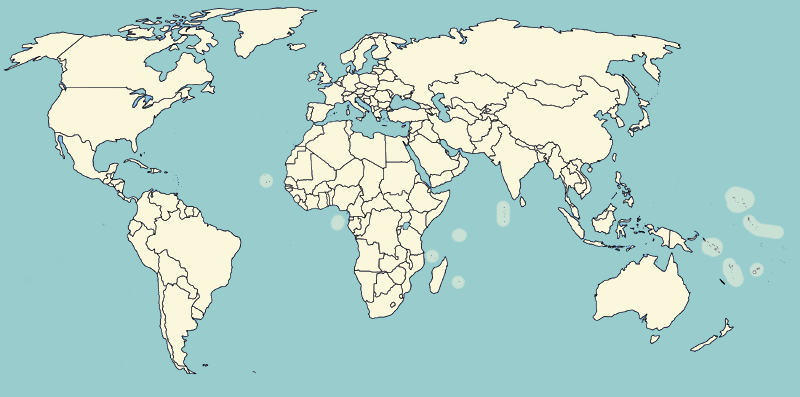 Ready to partner with DataDear? Become an Expert
The DataDear Experts are external entities to DataDear and as such we cannot guarantee the service provided by these Experts.
Every effort is made to filter the best Experts which feature in this listing however we do not review the accuracy of the provided listings and services offered. Kindly ensure you carry our your own due diligence before engaging with an Expert. DataDear Experts are not employees of DataDear.