Model Citizn is a highly scalable consulting practice that advises across SME, large institutions, government and the broader financial services, property sectors and investment trusts on cashflow models, Excel automation and risk reduction.
Using some of the most advanced technology in financial modelling we are able to provide a price competitive solution to businesses that need strategic answers to their most complex questions.
We have also partnered with datadear to provide 2-way automation of information from and to the leading cloud accounting packages Xero and QBO.
We can analyse and model your financial information anywhere anytime or offline.
If required we can also train your team on some of the tools, like datadear, we use so that you too can benefit from the scale and automation technology offers.
If you would like to see more refer to our Youtube channel on the Future of Financial Modeling, alternatively visit our website for example models and recent podcasts and webinars or the collection of social media blogs.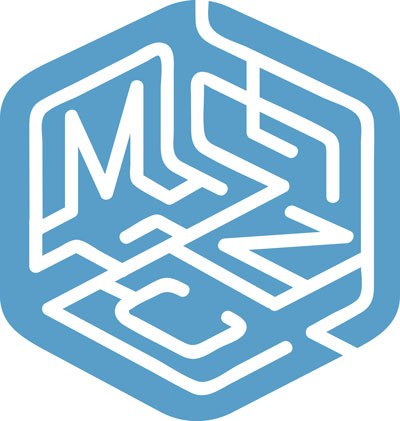 Visit Website
Specialises in
Xero
Excel
Reporting
Process Reengineering
Consolidations
Forecasting
Automating Data Entry (manipulate data for journal posting)
Financial and Management Reporting and Control
Get in touch
Industry Experience
Accountants and bookkeepers
Service providers
Franchises
Cloud integrators
Geographical Reach
United Kingdom
United States
Australia
New Zealand
South Africa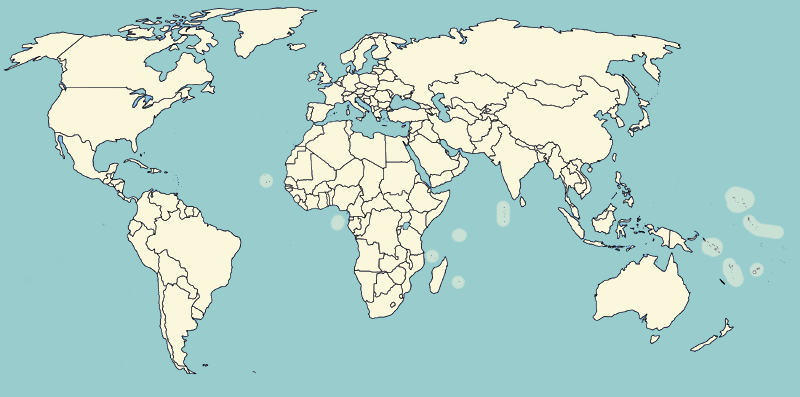 Ready to partner with DataDear? Become an Expert
The DataDear Experts are external entities to DataDear and as such we cannot guarantee the service provided by these Experts.
Every effort is made to filter the best Experts which feature in this listing however we do not review the accuracy of the provided listings and services offered. Kindly ensure you carry our your own due diligence before engaging with an Expert. DataDear Experts are not employees of DataDear.