Ravit Insights is a boutique financial modelling & data analytics consulting firm with a foundation based on Value, Persistence and Adaptability. We work with businesses of all sizes, from start-ups to SMEs and Corporates. Our industry focus includes Property, Health, Tech and Professional Services.
One of our key strengths is developing operational or rolling financial models i.e. the model is designed to be updated with the latest actuals after each month end process. For this reason, we've partnered with DataDear to quickly extract the requisite financial data from Xero or QuickBooks. The benefits are particularly pronounced with our consolidation modelling where there is typically a need to periodically update 5-10+ entities.
From a data analytics side, we're consistently engaged to query, cleanse, transform and report on key insights from large data sets.
More generally, companies that we work with typically use our financial models to; budget & forecast, manage cash flows, benchmark relevant KPIs or financial metrics, undertake sensitivity analysis, automate management and board reporting, and to improve overall profitability.
At Ravit Insights, we take the guesswork out of commercial strategy.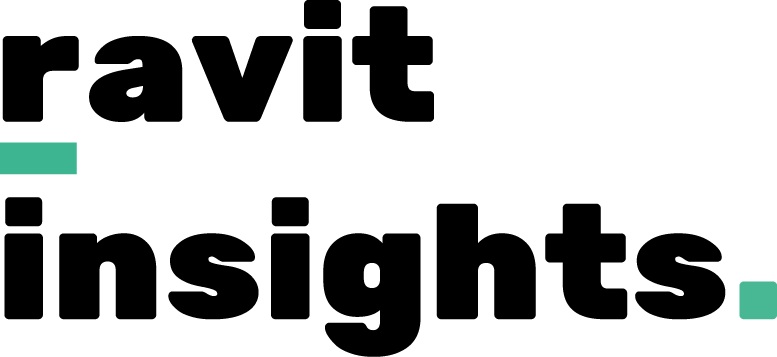 Visit Website
Specialises in
Xero
Excel
Reporting
Process Reengineering
Consolidations
Forecasting
Automating Data Entry (manipulate data for journal posting)
Get in touch
Industry Experience
Accountants and bookkeepers
Service providers
Franchises
Cloud integrators
Geographical Reach
Australia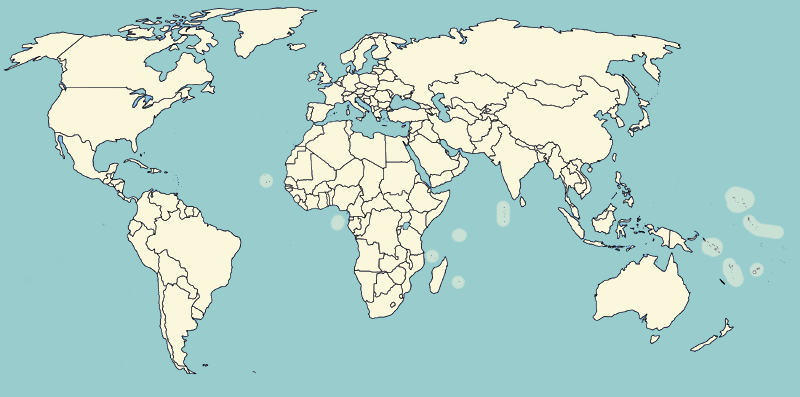 Ready to partner with DataDear? Become an Expert
The DataDear Experts are external entities to DataDear and as such we cannot guarantee the service provided by these Experts.
Every effort is made to filter the best Experts which feature in this listing however we do not review the accuracy of the provided listings and services offered. Kindly ensure you carry our your own due diligence before engaging with an Expert. DataDear Experts are not employees of DataDear.