DataDear is a wonderful Excel Add-In designed for
DataDear takes the Xero Accounting experience to the next level by allowing you to work on Excel and retrieve and push data from Xero
CONNECTS TO XERO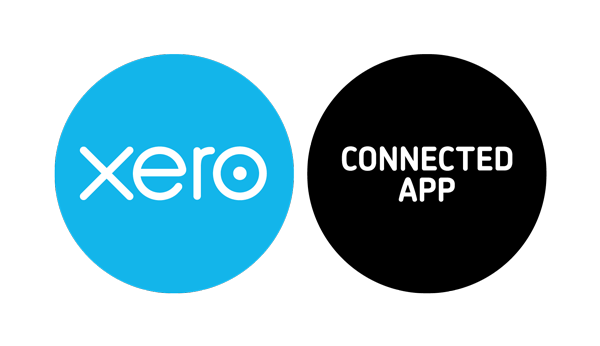 DataDear can be easily connected to single or multiple Xero organisations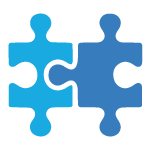 You are a click away from connecting your Xero organisation/s to DataDear Excel Add-In.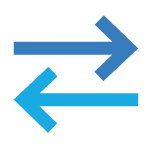 You can pull from and push data back in Xero directly from your Excel.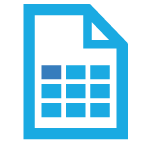 DataDear fully utlizes the Xero integration giving you access to all tables & reports.
Your data remains securely stored on Xero's servers.
What is Xero?
Beautiful accounting software
Xero is an easy to use online accounting software that's designed specifically for small businesses.
It's all online, so you can work when and where you want to. Just login with your PC, Mac or mobile.
Your bank statements are automatically imported and categorized, letting you see your cashflow in real-time.
Invite your team and work together on financials. You can collaborate over your up-to-date numbers.
Xero has all you need to run your business – including invoicing, paying bills, sales tax returns, reporting and much more.
Find out more or try Xero Accounting Software for free.
What is DataDear?
Facilitate reporting and data entry
DataDear takes the Xero Accounting experience to the next level.
DataDear has a powerful, easy-to-use toolbar which provides a 2-way communication with Xero.
Build new spreadsheet tables directly from Xero data – ideal for Reporting.
Exploit our Report Generator Data Toolkit – which allows you to download specific fields build custom reports including clever filters.
A unique way of posting directly to Xero from Excel WITH respective supporting documents as attachments.
Share your Xero account connections with staff members or clients so they can work on the same data without opening Xero.
Find out more or try DataDear Excel Add-In for free.
Free 30 day trial • No credit card required • No obligations