How do you spend your time?
Upload, Edit and Archive
in Xero or QuickBooks Online easily from Excel.
Edit, Add and Archive Accounts in a group of companies in a jiffy!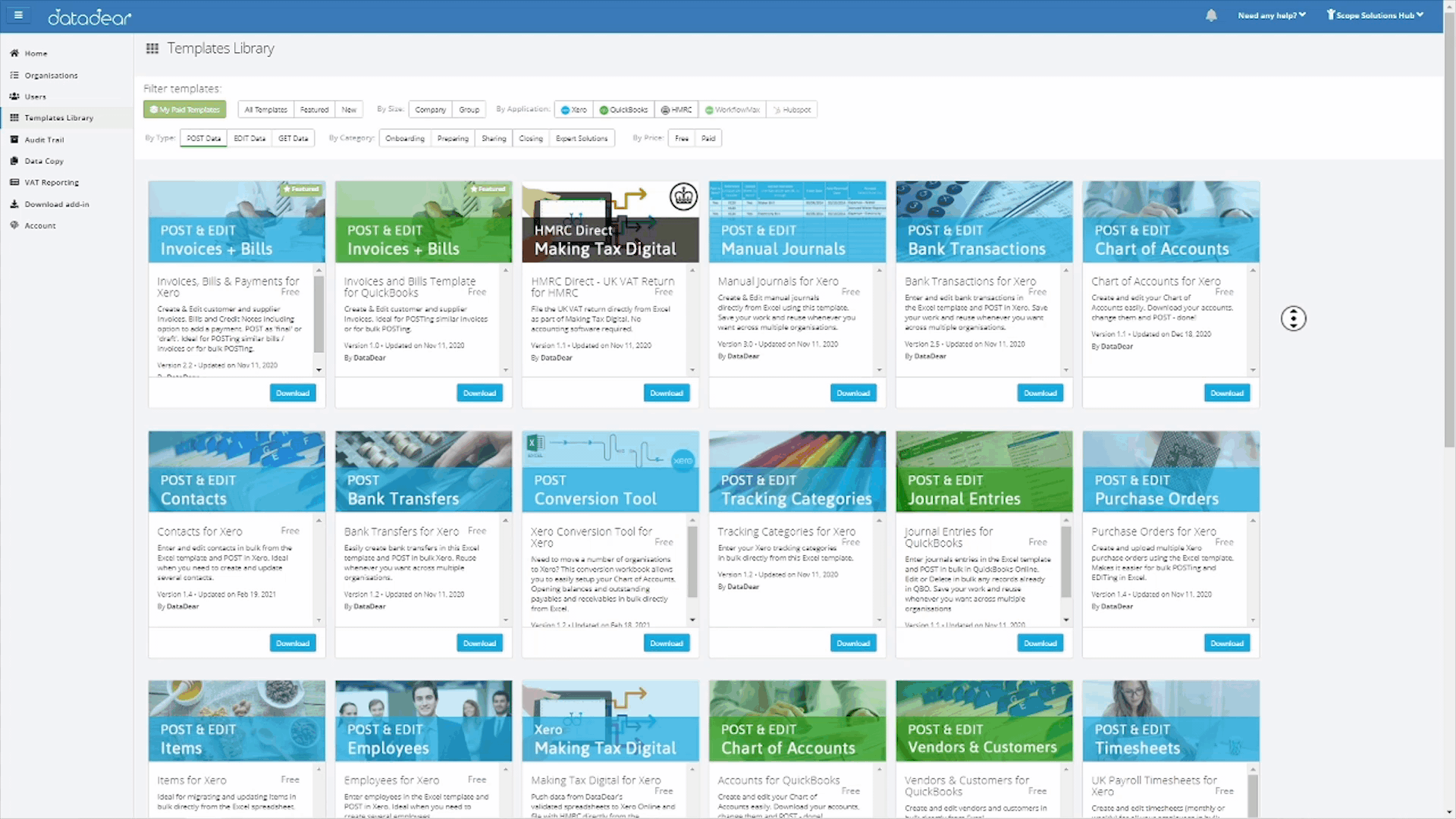 HELPING accounting firms with clients …
Sharing
Reports & Dashboards
HELPING your business with …
Setup
Configuration & Migration
Reporting
Reports & Dashboards
WHY use DataDear for smarter uploads?
Learn how DataDear and Excel can help you automate your finance operations - make it faster and easier!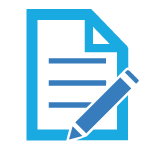 Do it in Bulk!
Create, edit and archive in bulk
Easily create new entries or edit existing records in your accounting software directly from Excel! Choose from validated lists and upload workings as attachments.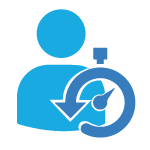 Be Smart & Automate!
Build a model to automate posting
Build an Excel model attached to the DataDear template and automatically populate the data from a csv (or other data sources) every time you need!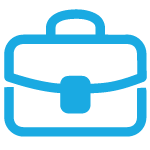 Make it Easier!
No more messy CSVs to play with
Focus your time where it matters! Loading and Editing data should be as simple and fast as possible- DataDear can help you with this.
DataDear is a powerful Excel toolbar connected to &
Connect your Xero Accounting and QuickBooks Online to your spreadsheet to refresh and push data directly from Excel