Why do I need a copy of my Xero data?
Different clients, different needs - learn why a backup copy of the data may be required.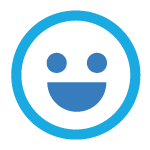 Peace of mind
Your company or client want to store a copy of the Xero data offline.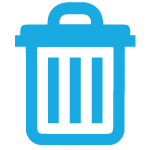 Cancel Subscription
Get a copy of all data when you terminate the subscription with Xero.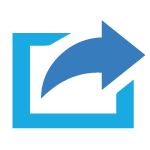 Closing off a client
Get all the client data out of Xero including attachments for clients..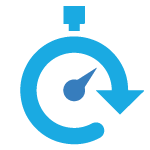 Data Retention Policy
What is your / your client's data retention policy?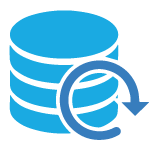 Transactions for a year
Choose to download a data copy of all transactions for a particular year.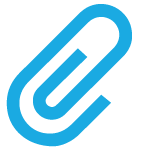 Attachments
Get a copy of all attachments inc receipts within Xero.
What data is copied?
Get an offline copy or backup of all your journals, reference data and attachments.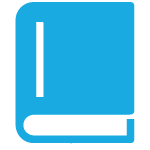 Journals
Get all journals lines with details including contacts.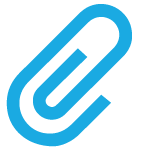 Attachments
It's magic! All attachments in Xero linked to a journal.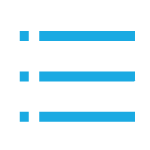 Static Data
Includes all static data such as contacts and chart of accounts..
A Data Backup in 3 Steps
Keep it simple! 3 easy steps to get an offline copy of your Xero data.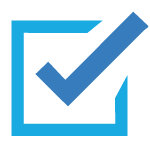 Select
Select the Xero organisation and the date range.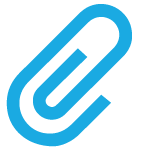 Generate
Receive the download link of the data copy.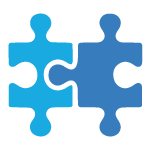 Download
Download the data copy pack from the provided link..

DataDear is a wonderful Excel add-in designed for &
Connect your Xero Accounting and QuickBooks Online multiple companies to your spreadsheet to refresh and push data directly from Excel as a group