Powerful Excel Toolbar

The toolbar provides a 2-way communication with Xero. DataDear has a powerful, easy-to-use toolbar which allows you to orchestrate the data to your needs.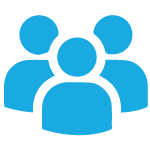 Multiple Accounts
View all Xero & QuickBooks companies connected to DataDear in a friendly name you assign. Easily switch between organisations directly from the toolbar.

Data Toolkit
Download filtered or unfiltered raw data directly from Xero and QuickBooks in the form of tables (such as invoices) or reports (such as trial balance).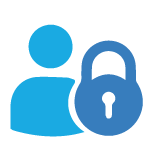 Secure Login
Login using your DataDear account or Intuit account. Account holders and invited users have access to different functionality.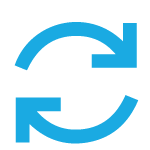 Refresh & Drill Down
Refresh your data across different sheets and organisations in the same workbook. Drill down transactions further when required.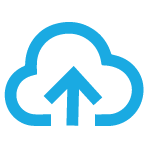 Post Transactions
Browse through the templates library, download the required template and post the data created in Excel directly to Xero or QuickBooks … save and continue later.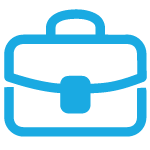 Account Tools
Easily add new Xero & QuickBooks Online organisatoins and invite users. Access your web Dashboard directly though the Excel toolbar.
Delete Columns & Filters
Delete any unnecessary columns from data tables or apply filters as required. Your preferences will be remembered.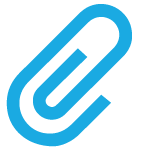 Attachments & PDF Copy
Check and download any attachments or get a copy of an Invoice PDF for the selected records.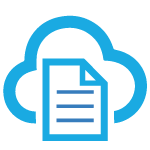 Account Transactions
Build any report using the Account Transactions reports for Xero and QuickBooks.
---
Download & Refresh data from Xero & QuickBooks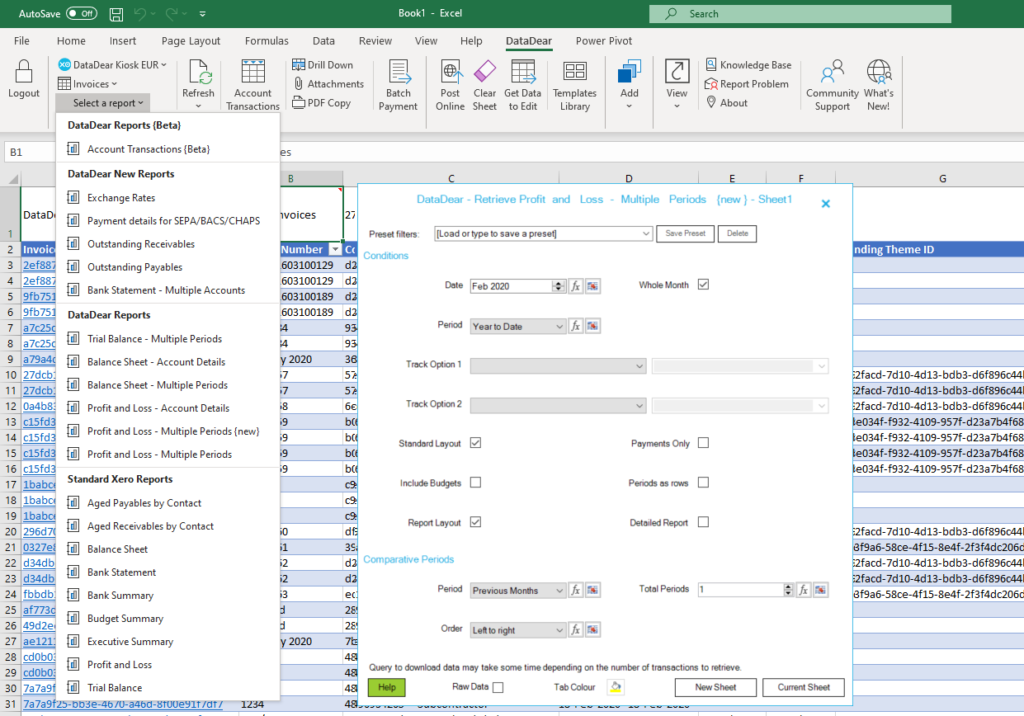 Build new spreadsheet tables directly from Xero or QuickBooks data – ideal for generating reporting, data mining and to populate financial models.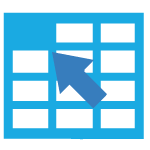 Raw Tables
Choose from data tables provided by Xero and QuickBooks – including reference data such as tax rates or Currencies and transaction data such as Invoices or bank transactions.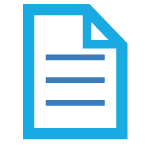 Raw Reports
Choose from a range of standard reports supplied by Xero and Quickbooks which include the Trial Balance, Balance Sheet and the Profit & Loss.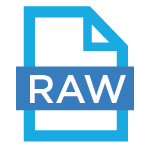 Better than Raw!
Data tables are presented in an optimised and user-friendly manner … ready for linking and pivot tables. Each table can be configured by a number of user-friendly parameters.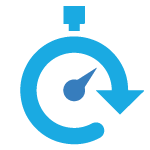 Faster Access to Data
No need to login to Xero or QuickBooks to download the data with every iteration – pull the fresh data you need instantly in any report – save and redo when required.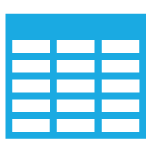 Excel Tables
Downloaded data is automatically created in Excel tables which makes it easier to automatically apply formats, sort data, filter data add totals and add your own formulas.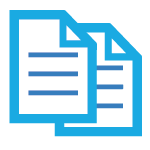 Multiple Worksheets
Download as many tables and reports as required in multiple worksheets in the same Excel file. Refresh them all with 1-click.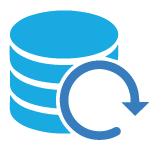 Keep your own Data
You can integrate data downloaded from DataDear into your spreadsheets. On refresh all your connected reports are fed with live data and updated.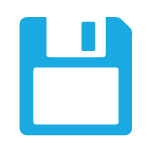 Condition Presets
Save your own parameters / conditions to reuse them as necessary or apply presets to easily slice the data you need.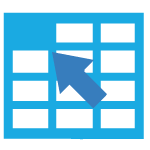 Reporting Parameters
Load settings and parameters from a separate sheet to easily change reporting parameters and comparative periods for a number of reports when refreshing.
---
Consolidated Reporting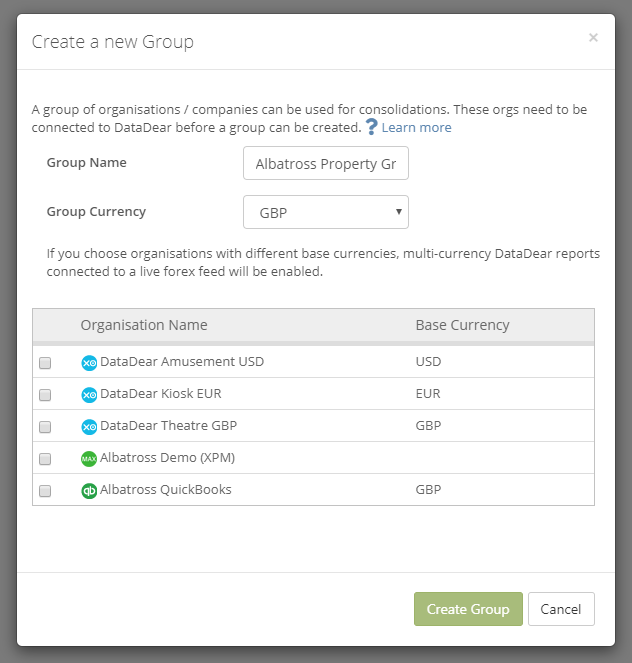 Create consolidated reporting for a group of companies and franchises. Choose to display the data in a variety of ways to facilitate your reporting. This feature is currently only available for Xero organisations.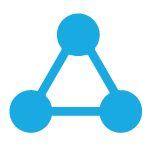 Group Organisations
Add the Xero or QuickBoooks organisations to DataDear and group them for reporting purposes. Report against single organisations or against the group – including tracking categories.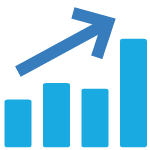 Group Reporting
Choose from 3 consolidation reports which include the Trial Balance, the Balance Sheet and the Profit & Loss – including an option for Multiple Periods.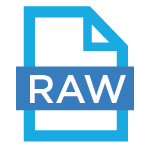 Better than Raw!
Xero table data is presented in an optimised and user-friendly manner… ready for you to play around with. Each table can be configured by a number of user friendly parameters.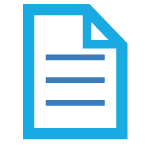 Aged Receivables & Debtors
Available for Xero-based groups, you can now generated Aged reports across the Group – in a single report (with the option to merge contacts).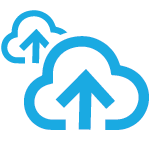 Upload data to Group
Create a template and POST in the first organisation, change the organisation and repeat process until all data has been POSTed across the group.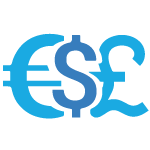 Multi-Currency Reports
Choose a currency for the group of companies. Display the reports in group currency or the various base currencies. Currencies are live fed daily for accurate conversions.
---
Edit & Post Transactions from Excel

A unique way of Editing and POSTing directly to Xero and QuickBooks from Excel WITH respective supporting documents as attachments.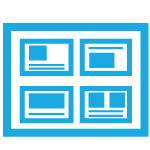 Templates Library
Start by choosing a template designed for POSTing from the Templates Library such as Invoices, Bills, Manual Journals, Items & Bank Transactions & others.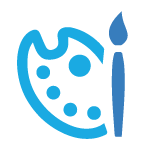 Sleek & Smart Design
Templates are designed with usability in mind. A beautiful design with smart features makes it easy to fill in the information required in the sheet.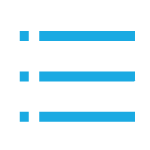 Select Data from Lists
Choosing the Account Code, a Tracking Category, an Item or a Tax Rate is fast and precise as these are automatically loaded from Xero as a list – just select from a drop-down.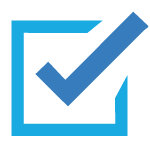 Checks & Balances
Monitor the header of the Excel and any validation errors to continuously be on top of any mistakes or inconsistencies. Data includes attachments, journals, lines and total debit & credit.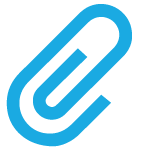 Attachments on the Cloud
For each POST, decide if you wish to attach a sheet or multiple (including workings) in Xero or QuickBooks. Might turn out handy in the future when posting an Invoice or a Journal.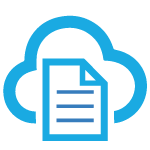 Record your Workings
You may carry out POST workings in the same file – using a separate sheet for each POST. You can reuse these workings across multiple organisations.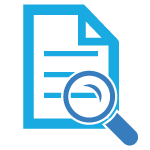 Audit Trail
POST transactions details carried out in Excel are visible on screen and logged on the Dashboard. Details include if transaction was successful or if there was an error during POSTing.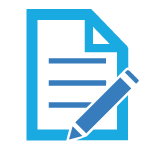 Draft or Submit
You may POST transactions directly or you may save as a draft if you wish to have a second look in the accounting software before committing.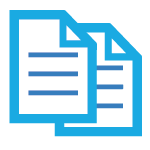 Chart of Accounts
Maintain the chart of accounts easily … download accounts, edit or add new ones and POST – change organisation and repeat. Maintenance of your COA has never been easier!
---
Central Web-based Dashboard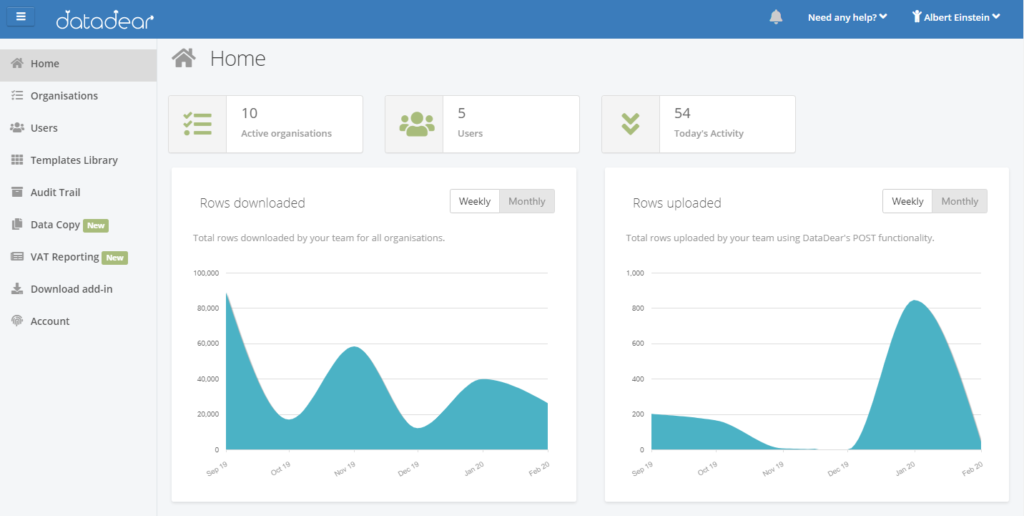 Manage your DataDear subscription and monitor usage statistics / history from a central web-based Dashboard.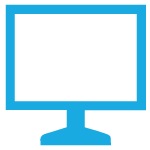 Dashboard
View instructions on how to get started and details of your Account Plan.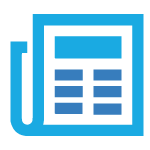 Subscription Details
Get full information about your subscription including plan, billing, usage statistics and connections. Add more organisations and assign a friendly name.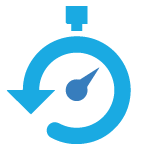 Xero Data Copy
For peace of mind or before you cancel a subscription. Download an offline backup / copy of your full audit trail
including attachments to your source documents and reference data.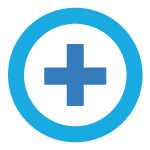 Download Add-on
Download the latest version of DataDear. The Excel Add-In can be easily installed on a recent Windows environment machine.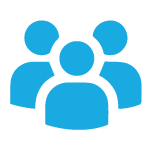 Manage Users
Add and manage your users – staff members and/or clients. Assign their rights for each Xero/QuickBooks organisation and view their recent login history.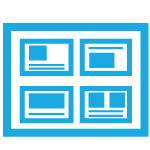 Templates Library
Browse the library of special DataDear Excel workbooks designed to POST data templates and to provide sample GET reports.
---
Unlimited DataDear Users

Share your Xero organisations and Quickbooks Online companies with users to ensure that everyone is working on the same data.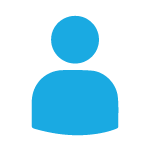 Manage Users
The account holder can add users which will be able to access the functionality of DataDear Excel Add-in and the Dashboard. These users will not be able to change any settings.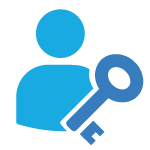 Edit User Permissions
Flexible user permissions – for each connected organisation, a user can have NO access, GET only access, POST only access or FULL access.
Login History
View the recent login history of your users including the date, tool used, device MAC address and the IP address. Helpful to monitor work and to detect unauthorised access to DataDear.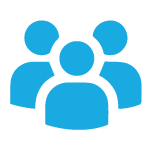 Unlimited Users
You can invite unlimited users to use DataDear – ideal to collaborate with colleagues and to share with clients. Send them an invite so they can get started!
Share with Clients
A connected organisation can also be shared with your clients – giving them access to custom reports which they can refresh with their organisation data.
---
Report Generator
coming soon in late 2017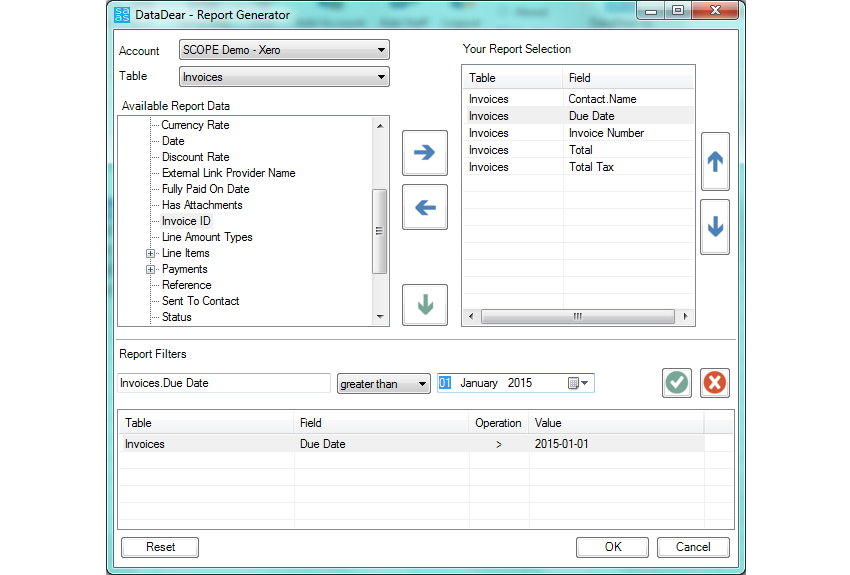 Exploit our Report Generator Data Toolkit – which allows you to download the specific fields you need from tables and build custom reports including clever filters.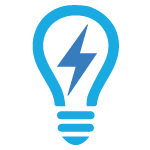 Be Creative
Build your own custom report – select a table from the list and pick the data columns from the list and order them in your preferred sequence.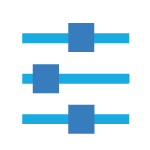 Clever Filters
Filter your report data by any parameter you fancy. Clever filters adapt the allowed operations according to the selected parameter.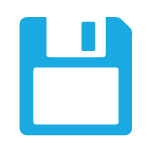 Automatic Saving
Modify the generated report endless times even after you generate the report with the automatic saving of your report parameters & filters.
DataDear is a wonderful Excel add-in designed for &
Connect your Xero Accounting and QuickBooks Online to your spreadsheet to refresh and push data directly from Excel